Welcome to the professional website of Hans-Joachim (Achim) Dübel, doing business as Finpolconsult.
I am an international consultant in housing, mortgage, related insurance, contractual savings for housing and mortgage capital markets. I do sector analysis, policy design, investment reconnaissance and business consulting based on over 30 years of work experience in ca 50 countries worldwide.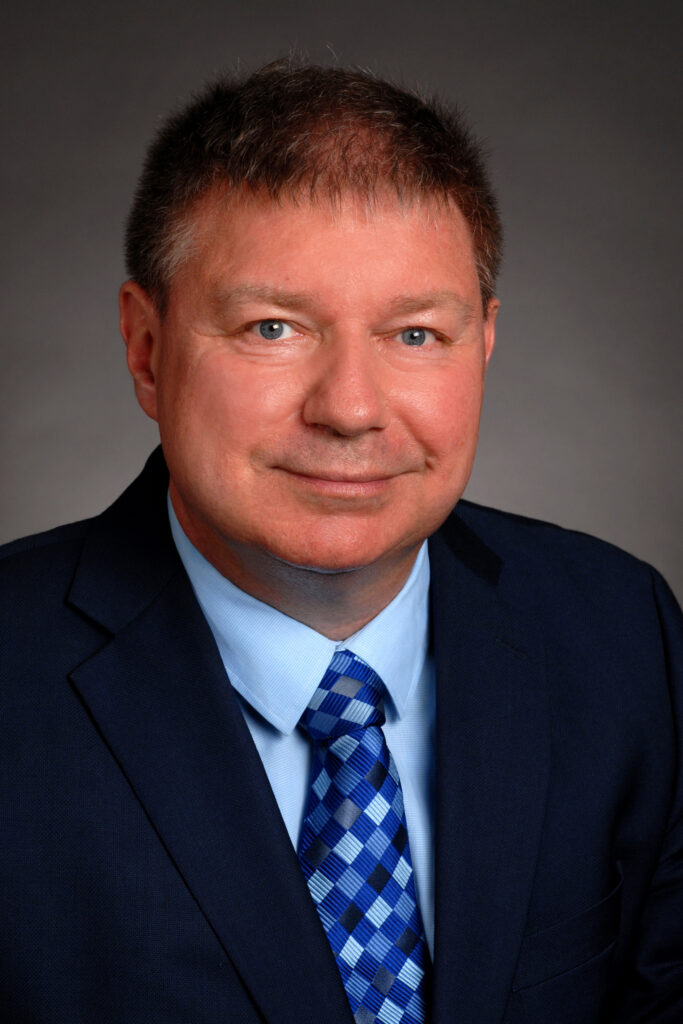 My business philosophy is to provide strictly independent advice to international organizations, governments and firms in a policy and business environment increasingly dominated by special interests and related conflicts.
I combine mathematical-statistical analysis, economic and financial analysis, legal and regulatory and policy analysis tools and so am able to offer a comprehensive response to issues at hand in these sectors, whether as single consultant, team leader or specialist within a team.
I am also a political person with a track record of crisis management and mediation in areas such as financial regulation or consumer protection. During the Great Financial Crisis from my angle as a mortgage sector specialist as 'Mr. Bail-in' I helped formulating and coordinating the public sector response globally that reshaped the financial system.